I think everybody has been shocked by the terrible images of Japan during the earthquake and the following tsunami. I know some people living in Japan and I recently have been there, so you can imagine my mind was with my friends there and not with writing a new 50 Gs article. Luckily many people I know have reported they are safe, including people from Utsunomiya and Niigata (where a severe aftershock took place early Saturday morning). Of course my thoughts are with the Japanese people and specially the people who are lost or have lost their loved ones.
My first intention is to write a smaller article than usual, but I'll see where it ends. Today's G-Shock is the DW-8500B-1 Codename.
the manual (module 1441)
well, you'll notice this models can display emergency codes.
International Civil Aviation Organization (ICAO)
. You can buy the paper version for a much reasonable price at local authorizes publishers (I can even order them here in The Netherlands).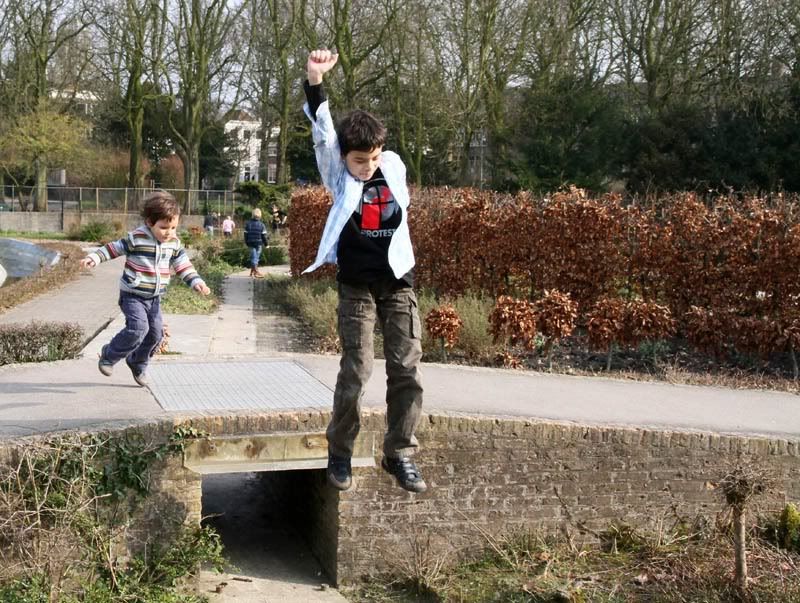 I think that the Codename is a very good looking brother of the DW-8400 Mudman, that I coincidentally featured here on 50 Gs a week ago. The special straps give the watch even a tougher look in my opinion, though the straps are pretty stiff. They may become looser when wearing the watch longer, or probably you also get used to it. Whenever strapped on, it feels solid on your wrist. It is packed with features, which are more gadgets than useful for daily life, though back in 1995 the Contact Mode could have been a handy and useful feature. The backlight is as bright as the Mudman, DW-6900 and DW-6600 models, which were about the first models which had the Electro Luminescent Backlight.