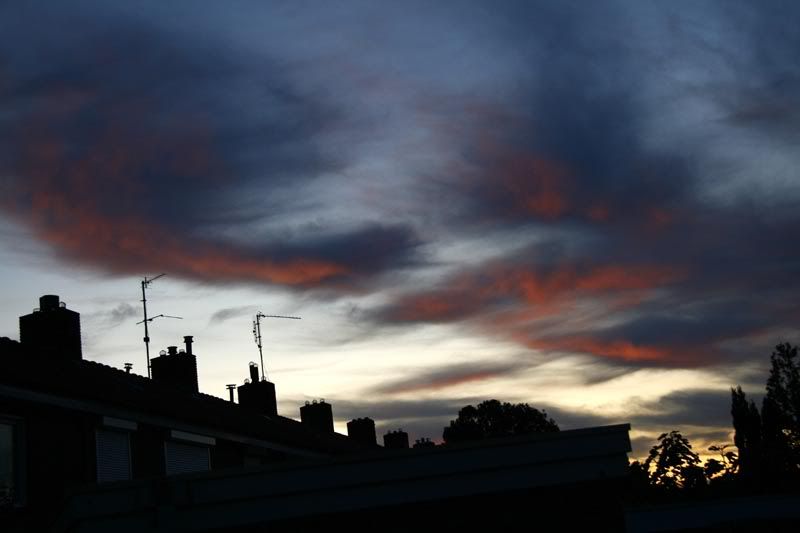 The Sumer Vacation finally started. We are the final; region and very late this year. It is also a week of birthdays. It felt I had to do more than on a normal working week. For those who missed my posts on WUS and my JP weblog, this might explain a bit.
First of all was our Bram. He celebrated his 9th Birthday last Tuesday. He had his children's party last Wednesday. It was a fun day, but really exhausting. Great sunset.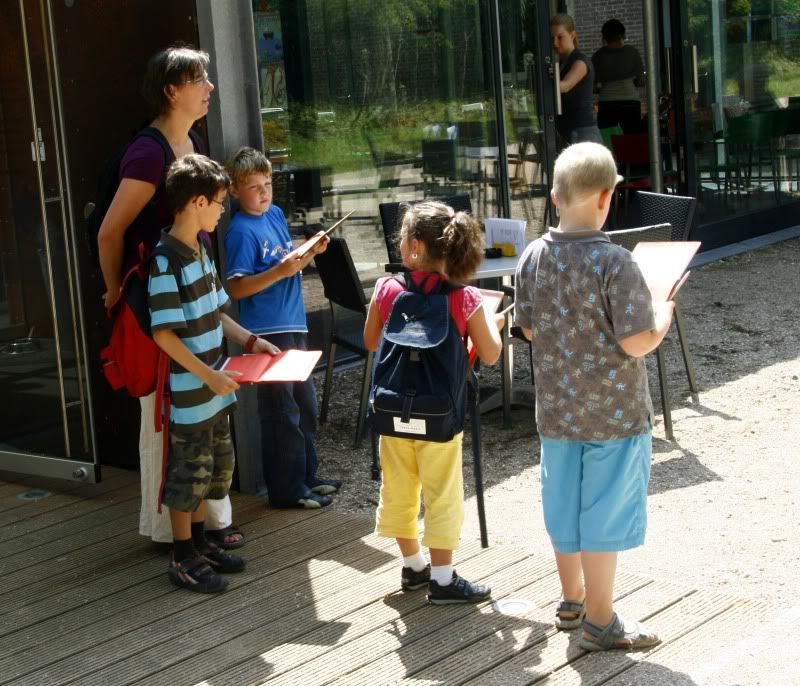 Yesterday my Brother phoned me for some help. He had followed my Battery Change topics and tried a battery change on the Baby-G of
my niece Chelsey
. I tried to get a CR1616 battery yesterday, but unfortunately, the shop was closed and I had to move on to the next Birthday.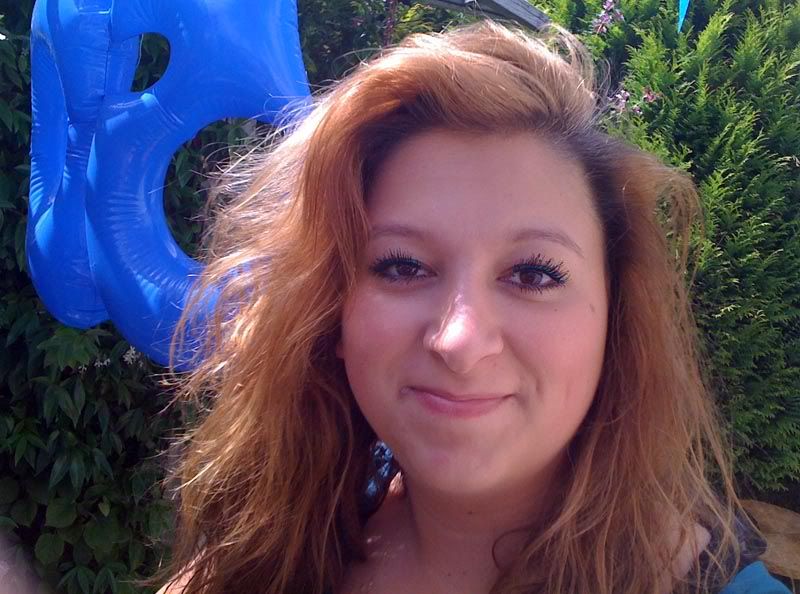 Well, it was a great party. A friend's son celebrated his 5th birthday. I met a lot of old friends. His wife made a delicious tagliatella with pesto. Hmmm. In the mean time I organized a photo shoot for 50 Gs for about 2 weeks or later (reminder for myself, I must buy a CR1616, sorry Chelsey).
This morning I woke up, thinking I must write a 50Gs post... No time, No time. Bram is behind my computer playing Generals (Skirmish). Another Birthday, my neighbor has become 40 years old. We could not stay very long, because we had to go though to
my brother Paul's
birthday. He celebrated his 50th birthday. My little niece from Tilburg couldn't come. She celebrated her 13th birthday today too.
Another great party. Here's my brother disguised as an old man. I hope they don't do this to me when I become 50. The beer was good also. DK, the dark beer of De Konick, St. Louis Classic Kriek cherry beer, Mc Chouffe, and Leffe Christmas. I probably will have forgotten one or more beers I have tasted today.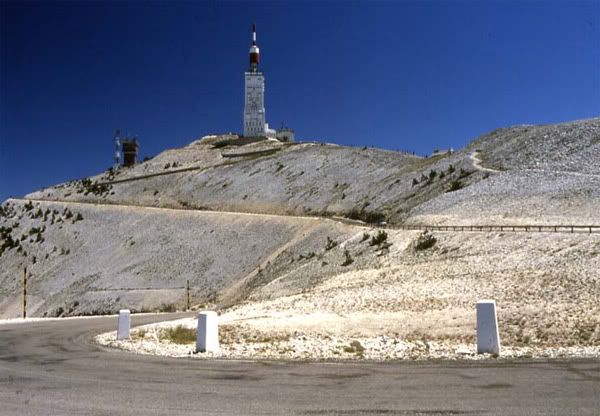 Finally I and Bram got home. It was very late for Bram, so he could roll into bed almost immediately. Time to turn on the HD-recorder. Today was an important stage in the Tour de France 2009. The legendary Mont Ventoux is the end of this stage. I didn't want to miss anything, so I recorded the race today. Well, they are now at 68 km before the finish.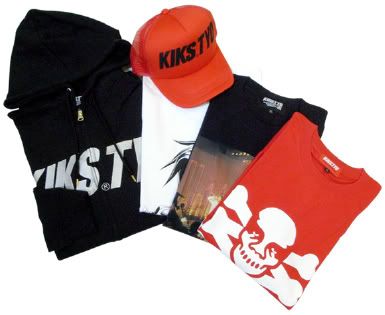 I got a mail from
KIKS TYO that they have out a summer package
. For ¥10000 you get quite some goodies, so I already ordered a package for myself.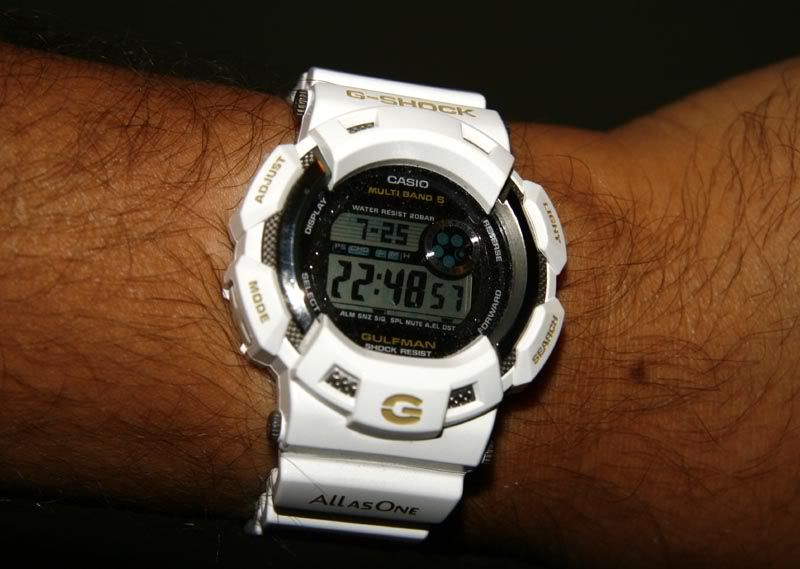 Well, I'm not sure I will manage a new post for 50 Gs tomorrow. Well, in case not, enjoy my I.C.E.R.C. Gulfman of 2007. Eva wants to go to the beach very early to our beach cabin. I will take my PDA to bed. maybe I can put something together tomorrow morning. It reminds me to Keith LeBlanc's "I'll come up with something. Let's hope so. First I'll enjoy the climb of the Mont Ventoux with a good old Gouden Carolus Classic.
TTFN
Sjors