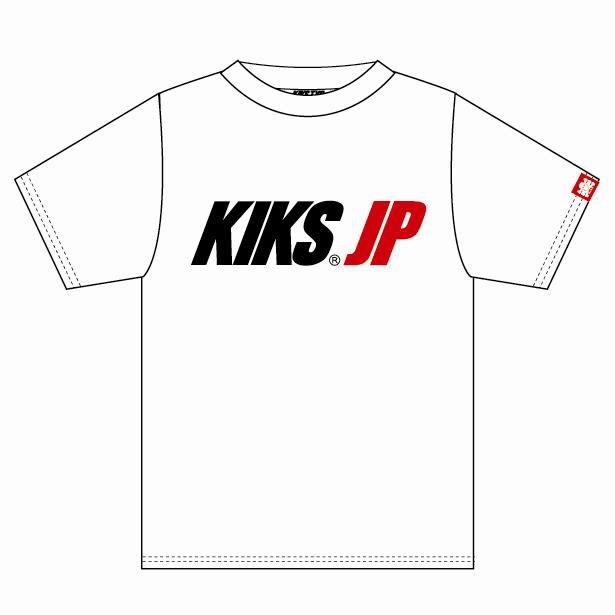 I had seen several known brands having a special T-Shirt release to support the Japanese Red Cross.
FUMI posted several shirts
about a week ago. When I saw these shirts, I contacted KIKS TYo if they were also going to release a charity T-Shirt. I soon got a reply they were working on it, but it was delayed, because of the exhibition of the Summer Collection 2011. Yesterday Hiro Ueno posted the concept of the shirt on Facebook. Now it's available both in the
Japanese
as the
International KIKS TYO webshop
.I have ordered mine. If I have some spare money next month and the shirt is still available, I will buy one for my son too.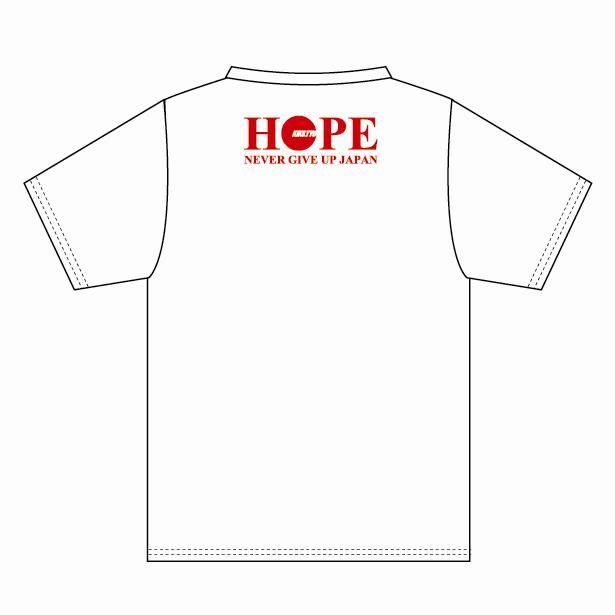 Other known brands with charity T-Shirts supporting the Japanese Red Cross are Stussy's "One World, One Love, One Heart", HTML's "One for All Japan Unity" and Neighborhood's "You are not alone".
There are many ways to support the Japanese Red Cross, but I think, as a big T-Shirt lover, that combining charity with something you love is a good combination. Of course all profits of the T-Shirts of these brands go for 100% to the Japanese Red Cross.
Photo above: Bernard Vercouteren van den Berge
Here some photo's of a meeting I had with Hiro Ueno (International Director) and Hobby:tech (Founder) at the KIKS TYO Head Office in Shibuya, Tokyo.
The press machine operator at KIS TYO, cleaning up around the printing unit. He's the guy who prints all these prints on your KIKS TYO shirts. Below the printing unit of KIKS TYO. They are very proud with this machine. It's is the highest quality printer for textile available and there are only a few (2?) of them in Japan. Another great guy around the office is Ro, who does most of the international communication ans shipping. He's a great guy. Although I met him for only about an hour, it was like I met my lost brother.