Today was exceptional good weather for this time of year. It should be winter, but the thermometer reached about 16ºC. Since it has been grey for a lot of weeks and it weekend, everyone goes outside. I took my bike out of the shed. I took it for a ride to Vlissingen (Flushing).
I strapped on my GW-9000. It was put away in a dark drawer for a long time, so it was time for it to see the sunlight. I was really pleased to see it on my wrist again.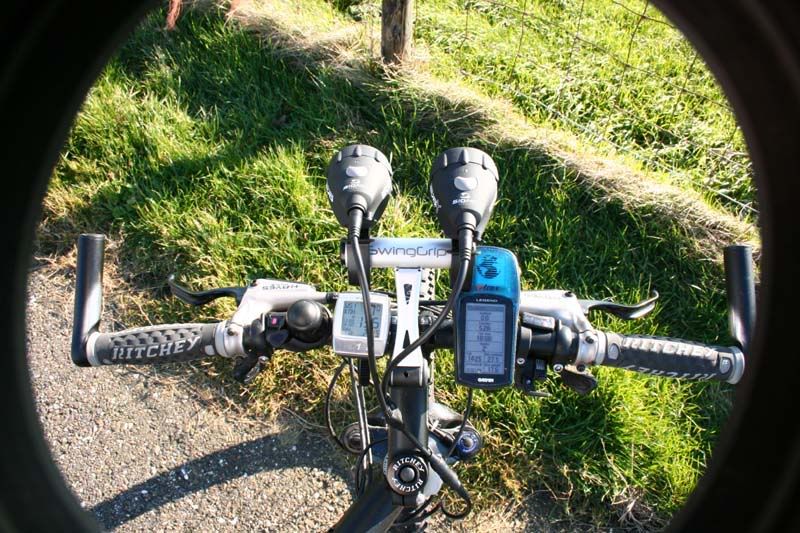 I bought a special light system for my bike, but frankly I haven't used it much. It has been too stormy and wet in autumn. I must start to get into shape again. I only rode 20km today, but I have smelled the tracks already...