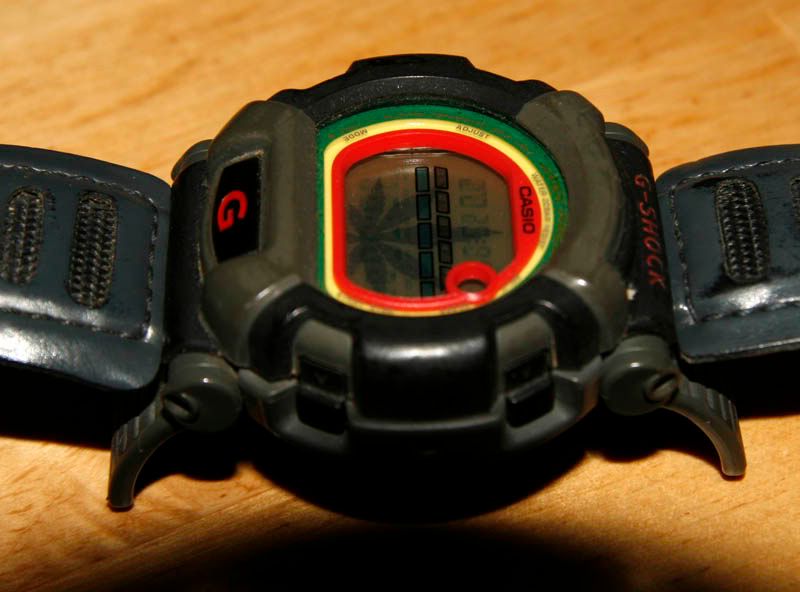 I was crawling through my G-Shock collection to look for a nice model for 50 Gs tomorrow. I stumbled upon this poor fellow. All digits were shown. I pressed all buttons, but nothing works. It seems like I have to reset this watch.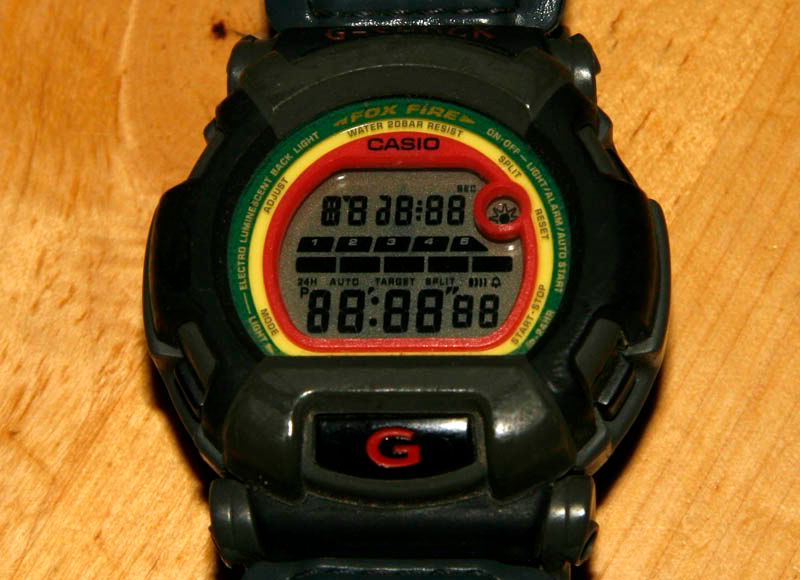 In case you ain't G-Shocked by my Bob Marley watch, I hope you like my article for tomorrow. Until now I still haven't wrote a letter. In the worst case, I publish the photo's only, ha ha.
I found a nice movie on Future Shorts. I very much like short movies. I'm a kind of impatient person. Short movies seem often to be able to tell long stories in a few minutes. It's a cool animation movie. I think it is well made. Enjoy!